I'm not going to lie: I was tempted to buy a birthday cake for today. But I wouldn't be able to share it with all of you, so I settled for this:
and this gif because it's basically what I did when I got out of bed this morning.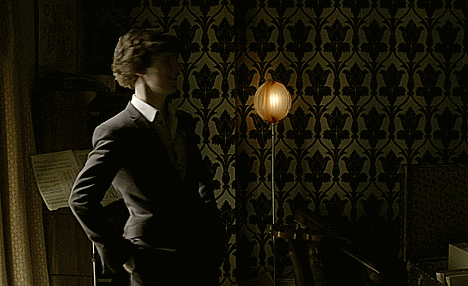 But anyway, the whole point of this post was to reveal the title and cover of the sequel to The Game Begins, and I'm rambling and getting sidetracked, so I'll just shut up now and show you the cover before you fall asleep.
I needed something to motivate me, and looking through all of the amazing designs on The Book Cover Designer helped with that, even if I ended up with a book cover for a book that isn't yet finished.
I'm near the 30k mark, though, so if I keep up this pace, I should be finished by easter.
What do you think of the title? And the cover? I'm happier with this cover than I was with the first one for TGB, so that's taken a bit of pressure off.
I'll post my entry for Day 19 of the #fictfbfeb17 challenge later, and the link for the aesthetics board for The Game Begins, too, because I'm still adding to it even though I've a whole different story to make one for.